Flowers may be the star of the show, but with greenery working as their ever-important supporting cast, the "show" is more well-rounded, complete, and so much more amazing.
Greenery provides support and a foundation for beautiful blooms, as well as contrast, texture, rhythm, and wonderful green colors which act as a neutral tone to give your eyes a rest.
For some florists, greenery is the design, as fabulous greenery pieces are starting to take center stage in bridal bouquets, centerpieces, and floral decor.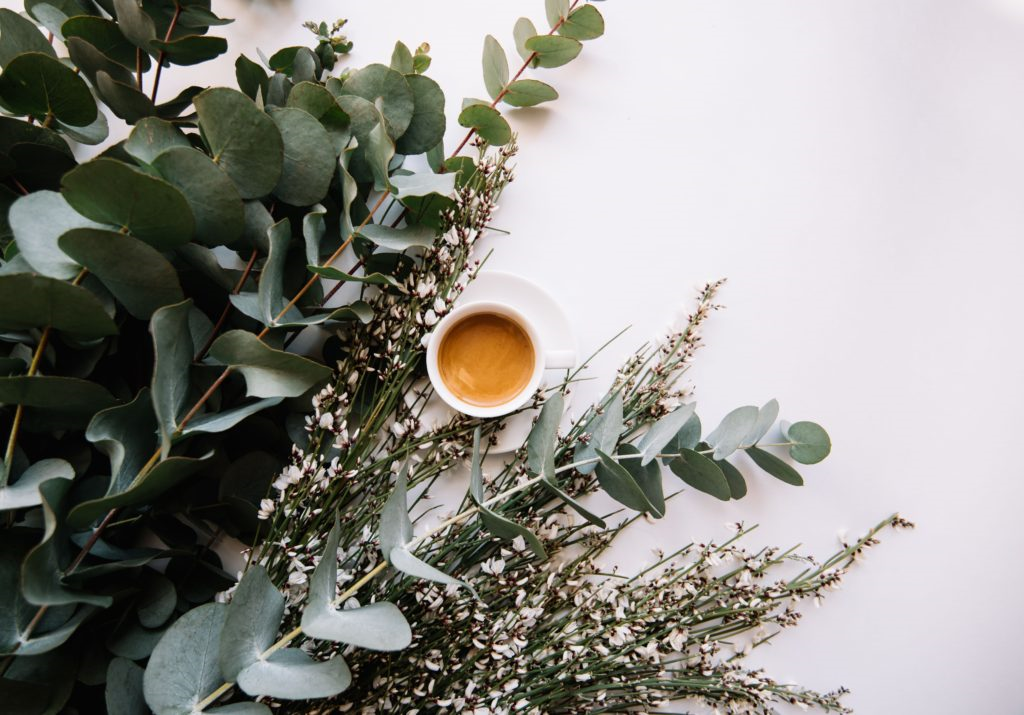 To name a few, this is a list some of the more popular and versatile greenery we love working with.
Italian Ruscus
Italian Ruscus is a long and trailing green, with dark green leaves. It is a favorite for all kinds of floral arranging, because of it's versatility, sturdy stems, and classy look. Italian Ruscus is perfect for floral arches and garden style arrangements , or to add length to cascading bouquets.

Israeli Ruscus
Israeli Ruscus has dark green foliage with fine texture, stiff stems, and long vase life. Israeli Ruscus is part of the Asparagaceae Family, which is home to several other popular cut foliage plants. 10 stems per bunch available year-round. The leaf is slightly wider than Italian Ruscus.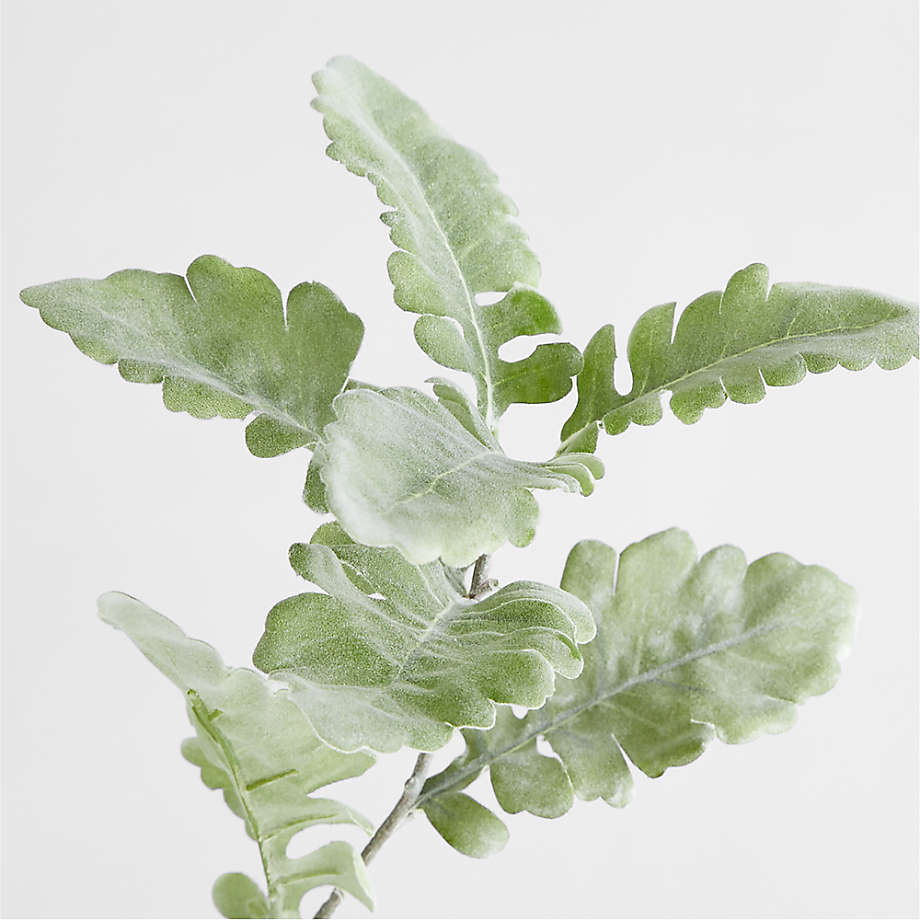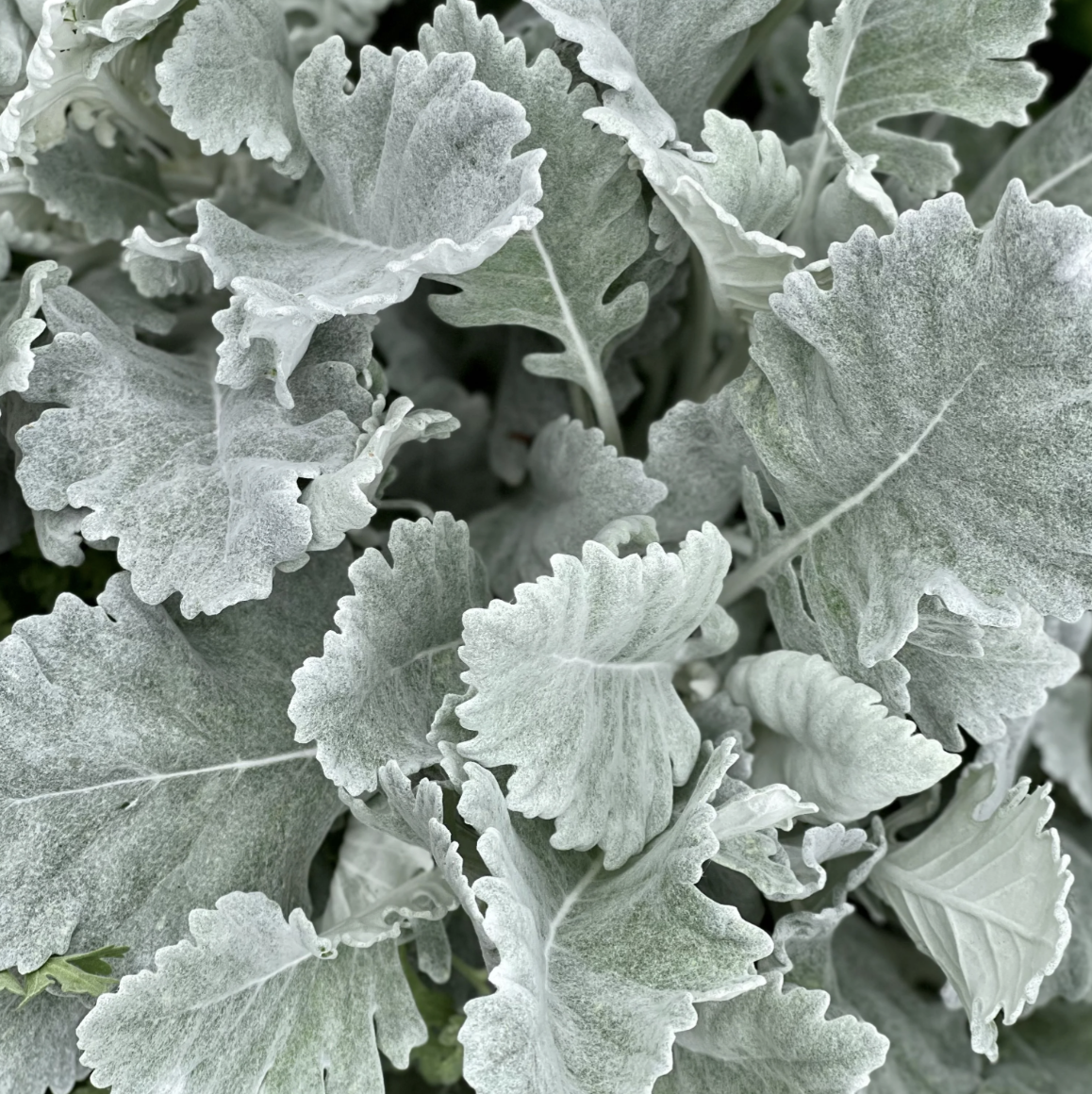 Dusty Miller
For a soft, ethereal look, add a bit of Dusty Miller with its silvery-green leaves and fuzzy texture. There is nothing fragile about this greenery, though, as its stalk is sturdy, and the leaves are thick, belying its overall delicately romantic nature. Nestle it within bridal bouquets or centerpieces for a soft, understated elegant look.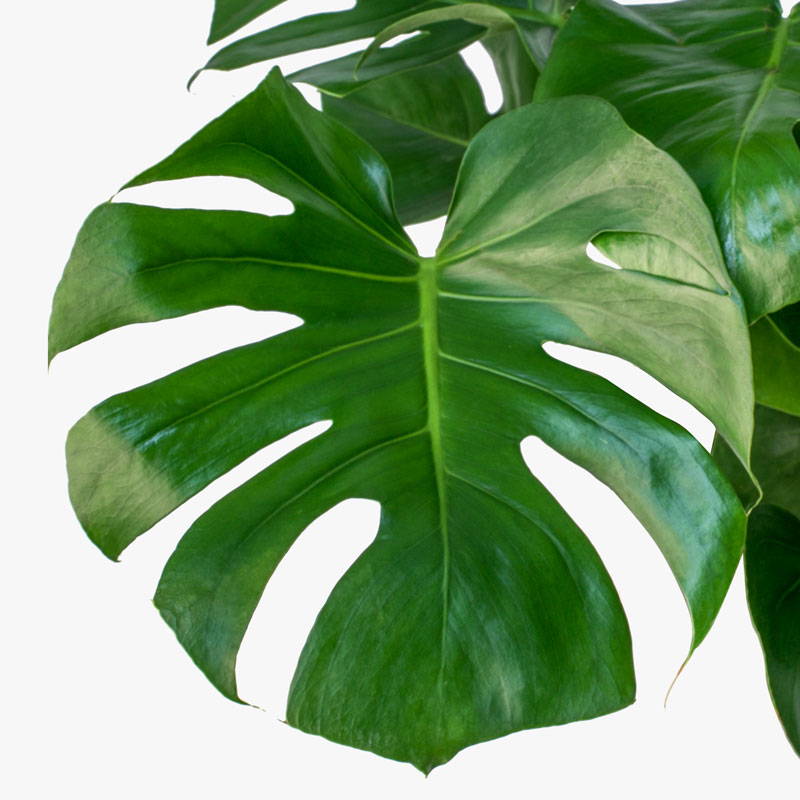 Monstera Leaf
This gorgeous tropical leaf is from the Monstera plant, also known as the "Swiss Cheese plant" due to its dramatic and large holes. It's a piece of greenery that is becoming increasingly popular, appearing as a focal point of green decor for events that lean toward the modern and tropical.

Baby Blue Eucalyptus or Spiral Eucalyptus
Spiral Eucalyptus brings a whimsical yet intriguing look to floral bouquets. They provide vertical accents with their straight sturdy stems that have numerous, smaller circular leaves growing off of them. When used in a bunch, the dynamic and voluminous look they create is rich with texture, rhythm, and patterns. The spiral Eucalyptus pairs well with most flowers and also looks great in a vase on its own.